(Note: This is a follow up article to the topic of discussion we all have been having about James Conner playing on defense)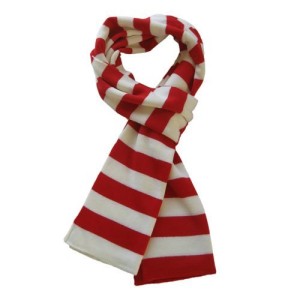 In a separate post's comment section  our long-time commenter Wbb and I have been bandying back and forth about the coaching staff's experiment of planning to play SO James Conner at Defensive End at certain times this season.   This has been an interesting and contested topic of conversation since the 2014 Spring Practices when the move was semi-formalized and talked about publicly.  We PITT fans will remember that Conner played a few downs on defense during the Bowling Green bowl game where he got in but had no tackles.  Let's look at where the staff stands on that now and what we might see in the future.
In a nutshell the staff's intent of having Conner play DE was to insert him on defense during situation specific needs, mostly 3rd down passing plays, where he could use his size (6'2″ & 250 lbs), his speed (4.4) and his strength to rush the QB.  This isn't that farfetched as Conner played DE very well while at McDowell High School in Erie, PA.  Supposedly he was recruited by PITT to play that DE position, although I don't believe that.  Just because a recruiting site labels a player "DE" doesn't mean that's what he is.
The fact that Conner ran for 1,680 yards and 21 touchdowns on 155 carries, an impressive 10.8 yards per carry, his senior year at McDowell was the factor in Chryst's decision to place Connor at RB as soon as Conner set foot on campus and to keep him there in the backfield all of last season.   Personally, I think Conner was always targeted to be Chryst's 'Big Back', like those he had at Wisconsin, all along.