The Biquarterion is a group of once powerful Big East mascots. They meet in Mike Tranghese's old clubhouse. They control absolutely nothing and don't plan on it in the future.
Viewer Discretion is Advised……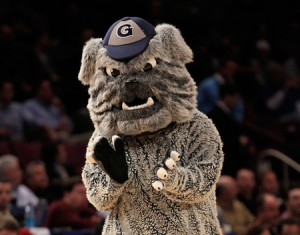 WE'RE IN THE MONEY….WE'RE IN THE MONEY!!!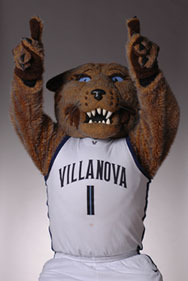 YAY! In about 12 months those assholes will be gone!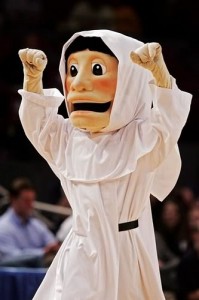 And we'll be more competitive in league play!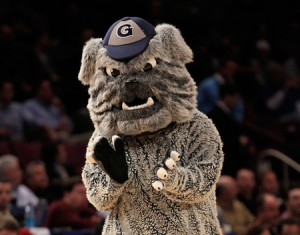 Man….15 million big ones…plus the 20 mill from that inbred in Morgantown and 5 from that Frog in Fort Worth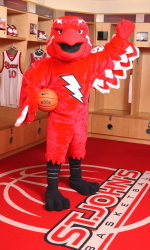 So how do we split this us up amongst us?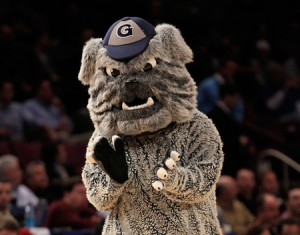 What do you mean?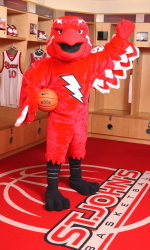 Well Golden Eagle and Blue Demon aren't here…shouldn't they have a say?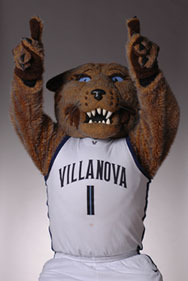 Uhh there's a reason for that….for now we need be humane about this.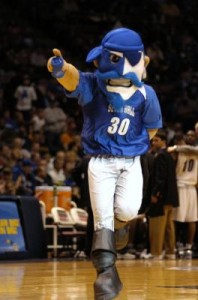 So we're covering this up?   Why?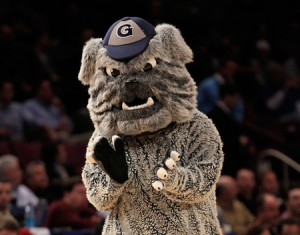 Not really a "cover up"…we just didn't tell them.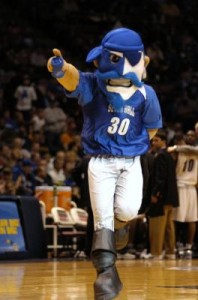 Who's the architect behind this plan?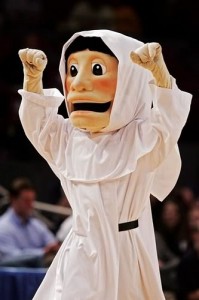 I am.   Is there an issue?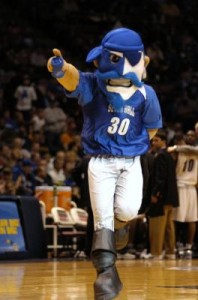 Well yeah……Catholics aren't really good at covering up things these days.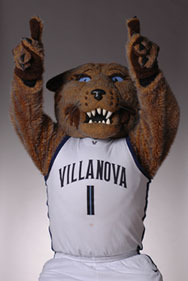 Well I tried to hire some consultants out of Central PA, but they're being questioned and one of them died.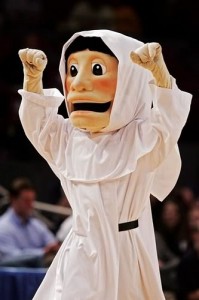 Don't worry guys….I got this…..no one will ever know!
( knock on the door )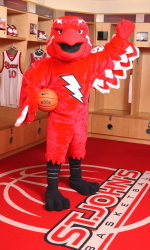 Who is it?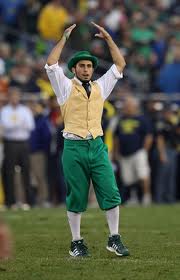 It's your motherfuckin' daddy.  Let me in….I want to see your surprise.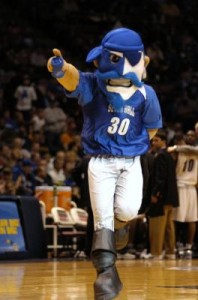 I really can't stand him sometimes.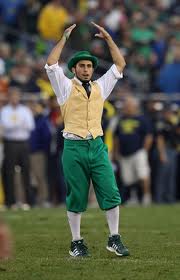 I'm sorry…did you say something missy?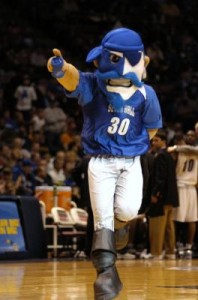 Uh no….nothing at all.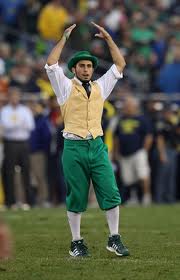 Good! So what's the good news?
( Shows the money )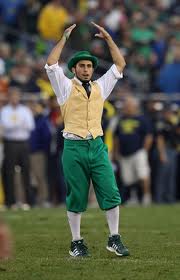 They're gone?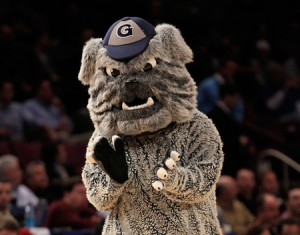 YES!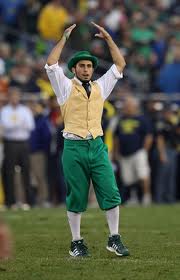 Great job guys!  I told you fuckers that South Florida added nothing for basketball!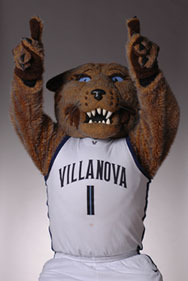 Yeah…..screw them….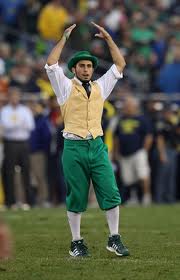 And who the hell needs Depaul and Marquette?  Let them play in the Patriot League!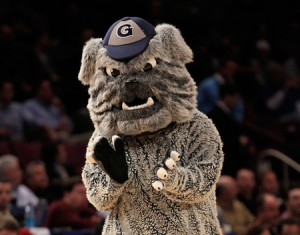 Uhh yeah…Sure!  Screw them!  Right guys!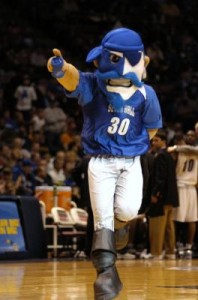 Hell yeah!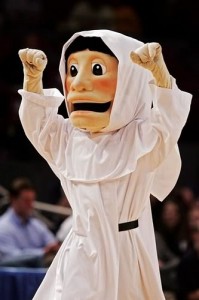 Yeah!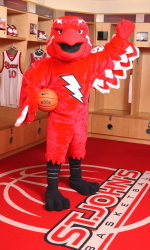 Oh Yeeeeahhh!
(Blue Demon and Golden Eagle Enter the Room)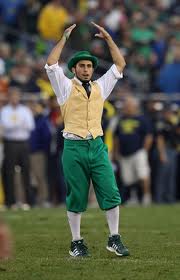 Oh I see you guys came to get your belongings.  Happy Trails assholes!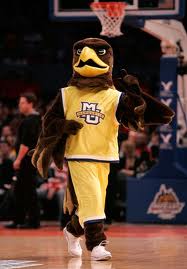 Have you been drinking again?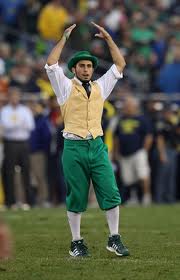 What do you mean?  This is a members meeting.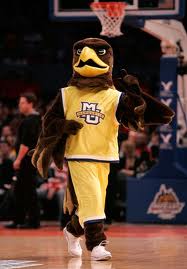 I don't see any alcoholics here…All I see is some catholics and pirates looking to confess their sins to each other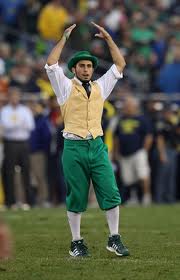 Yes and you're neither so get out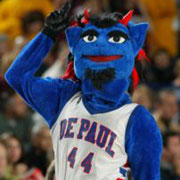 I'm a catholic….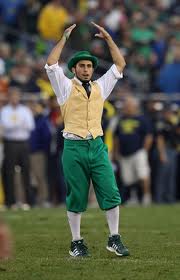 No, you're a pussy and open about it.  We're in the closet.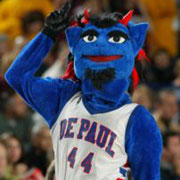 I don't get the hostility.  We are members and you'll have to learn to accept it.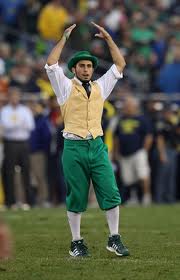 Uh no..you guys left…remember?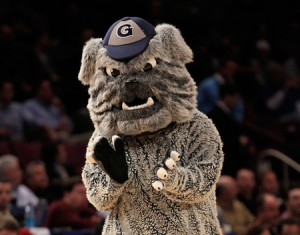 Oh shit…..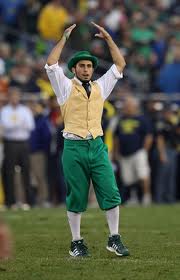 What…what the fuck?!?!?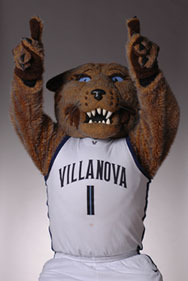 Friar…….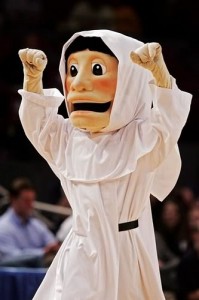 Hey I sent it out to the right people. I have my own customized distribution list.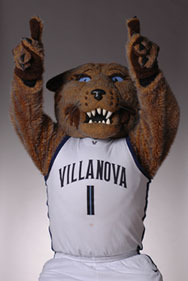 Did you update it?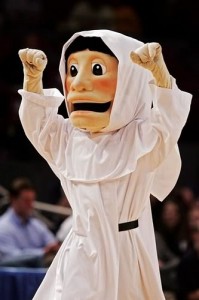 Oh….I'm sorry….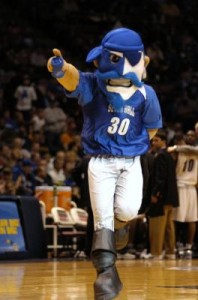 Jesus Friar….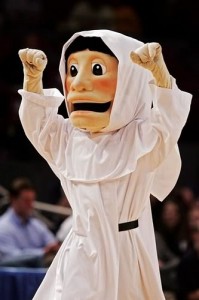 Hey..stop it..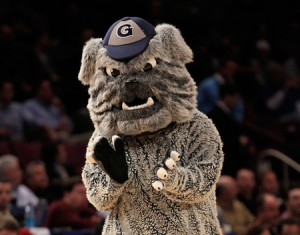 We give you something of importance to accomplish for first time since the 80's and you pull this shit!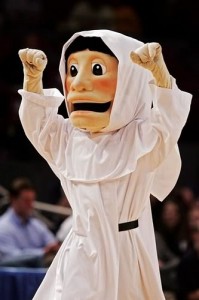 Stop it, or I'm going to tell Mike on you guys!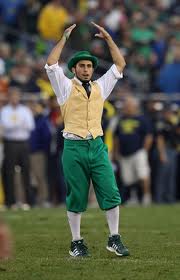 So what the hell?  Who left?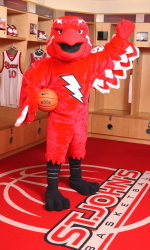 Well West Virgina left…..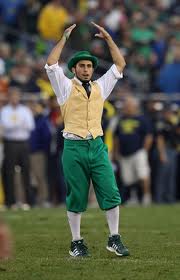 Oh who needs those hicks anyway.  Who else?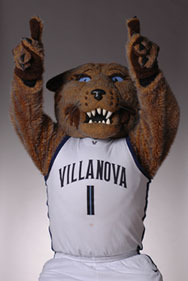 Syracuse and Pittsburgh are leaving but not til next year…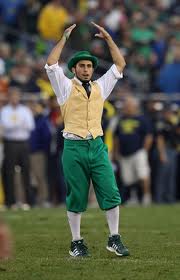 What the fuck?!?  See this is why I can't let you guys run the conference….because you pull shit like this.  Syracuse?!? You let Syracuse leave?!? Pittsburgh??!?!   We've been playing them forever in football!  It's an automatic win for us almost every year!  You know what screw you guys…..I'm out.  (Irish storms out)
(Meanwhile in Greensboro….Phone rings)
Editor's Note:  Roc and Orange are copyrighted characters from "The Octonion" by Nunesmagician.com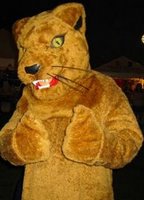 Oh shit…it's Irish….what do we do?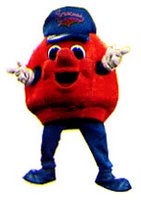 Peppercorn Steak Hoagies!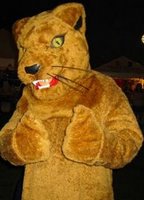 Otto, this ain't the time for this!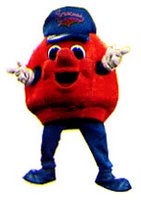 Bacon Flavored Fun Dip!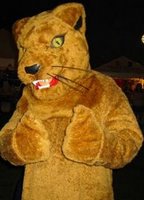 Shit…..(Picks Up the phone)  Irish!  Hey Buddy…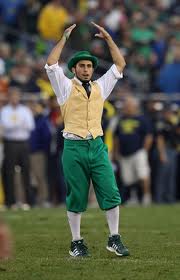 Look asshole….you and that little fruit better bring your asses back here!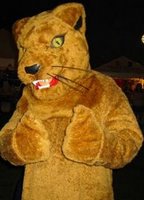 Well we can't….we paid the fees…..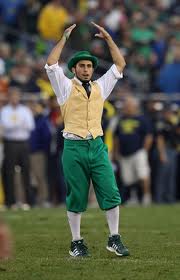 You guys leave after all we've been through?!?  You couldn't take me with you??!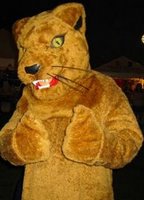 You never want to pay for gas or anything……or play in Birmingham….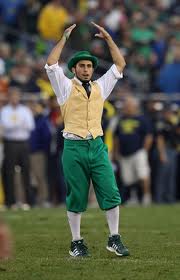 I'm not getting off this phone….until you give me an explanation….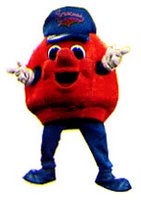 Let me see…Otto wants…to talk to trollie!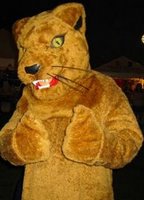 Otto…this is serious
(Otto takes phone)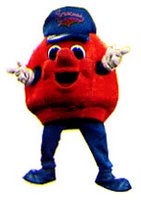 Otto want rub jewel on trollie belly!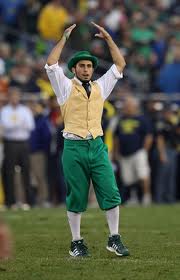 I'll give you something to rub, you little shit.

  Okay Irish, fuckface. First, take a big step back… and literally fuck your own face! I don't know what kind of East Coast bullshit power play you're trying to pull here, but East Coast, Jack, is our territory. So whatever you're thinking, you'd better think again! Otherwise we're gonna have to head down there and we'll will rain down an ungodly fucking firestorm upon you! You're gonna have to call the fucking United Nations and get a fucking binding resolution to keep me from fucking destroying you. We're talking scorched-earth, motherfucker! We will massacre you! We will fuck you up! [hangs up] Let's go see what Blue Devil and Tar Heel are up to?
---